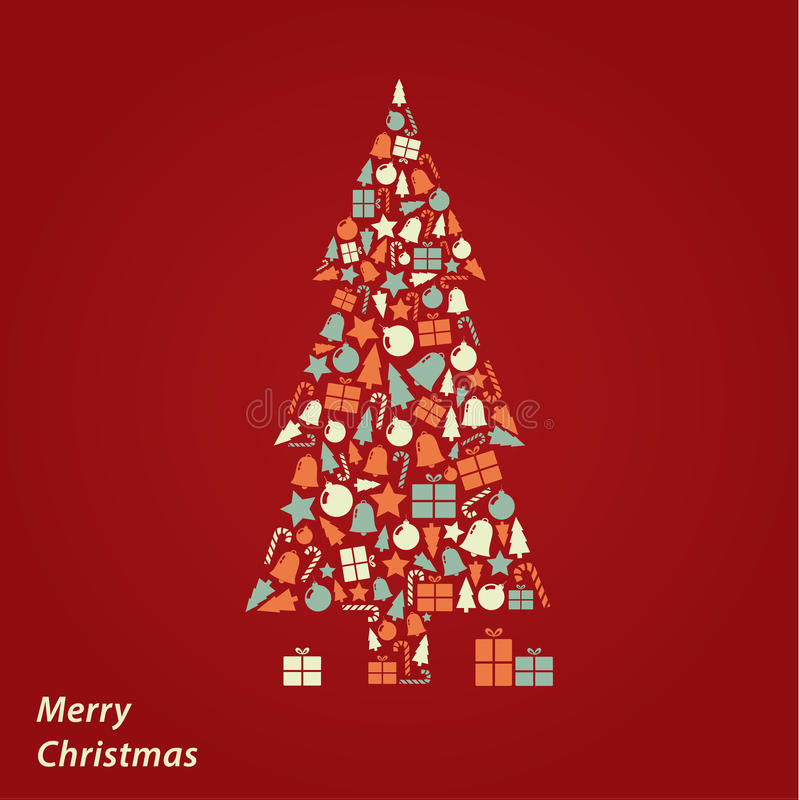 Christmas time
Christmas
 is soon approaching and next week is the last week of terms. The term break starts on the Saturday 16
th
   and classes will re-commence on the January 8
th
 2018.
Please also note that we will still be open from 
9 am – 4 pm
 Monday to Friday from the 
18th – 22nd December 
if anyone has any questions or would like to organise some additional tutoring in relation to finalising any assessments.
We wish you all a lovely Christmas and an amazing New Year!