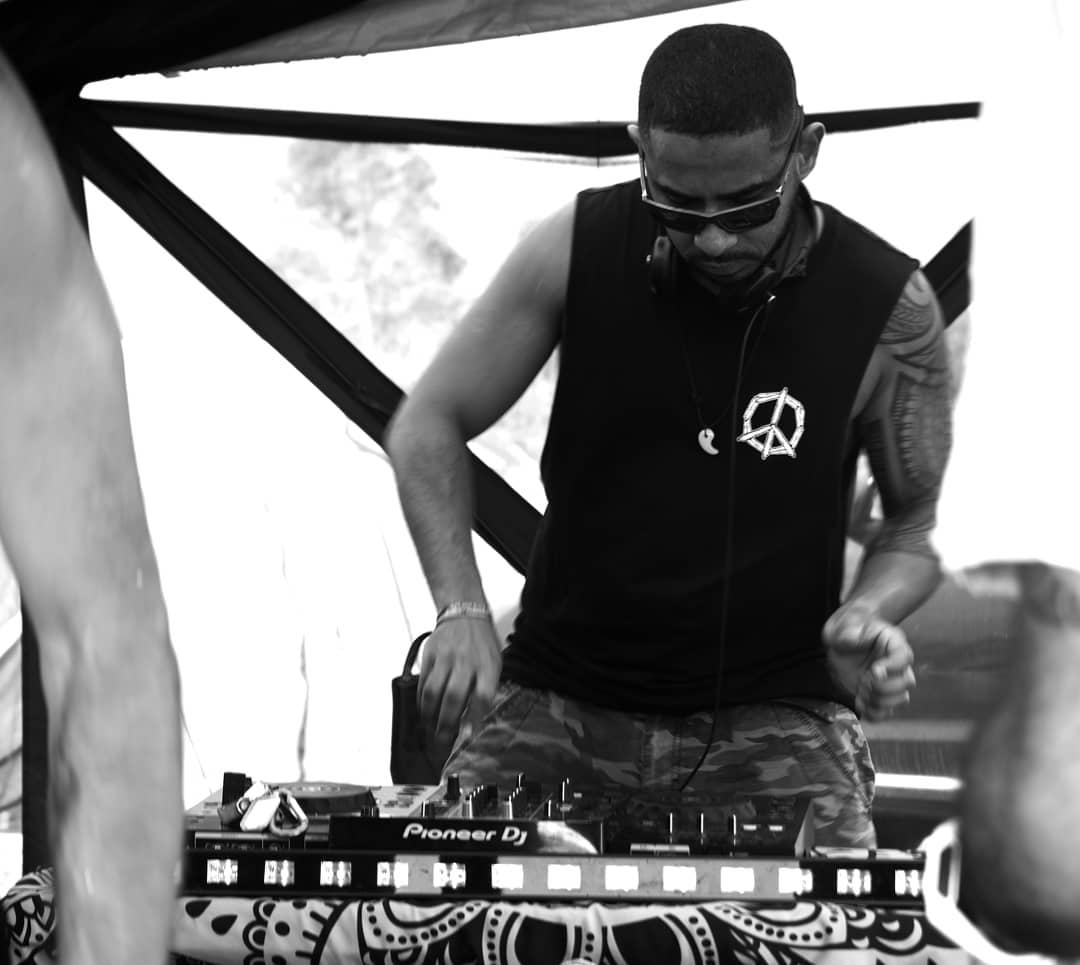 How to Become a DJ Workshop
We had the pleasure to provide our first DJ workshop at Information Planet Gold Coast in partnership with our Diploma of Project Management course student Vinicius Silva.
Students learned the basics and fundamentals in music mixing, using controls & software and tips to get the DJ career started.
Thanks for sharing your passion for music with us @loopbassmusic.
The project came from the desire to bring to the electronic scene a very well-produced work, that can reach a specific group, people with character and personality. People tuned in most modern music, who appreciated the commitment and dedication of the DJ to bring something new to the public.
Working with harmonic mixing, LoopBass wants to transform creativity and energy in music, taking more than 14 years of his experience and transforming it into magic. Vinicius was born in Goiânia – Brazil – lived in Rio de Janeiro and currently resides in Gold Coast, Australia. He will put his experience in each one of these places into his music.
LoopBass is music, is energy, is escape from reality. With his innovation and creativity to bring something new to the public, people had the opportunity to appreciate a new concept in modern music. With this new exciting way of making music, you will expect a high-level performance, mixing emotions and different feelings in a very fine sound, bringing a perfect blend of rhythms, textures, and melody.